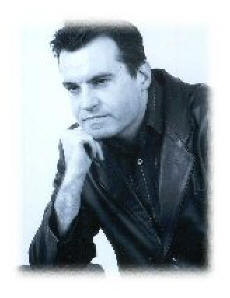 Singing
In 2012 my singing work was mainly on mainland Europe, where I tend to be employed in a tenor/baritenor capacity which suits the Renaissance and Medieval music I am frequently involved in.
My principal patron continues to be Paul van Nevel in whose Huelgas Ensemble I am now the longest-serving singer, having been introduced to the group back in 1993.
I have also contributed to recordings and concerts of the Egidius Kwartett and College and was asked by director Peter de Groot to ensure that the plainchant ensemble was tightly controlled. This arcane skill also saw me directing a chant group in Oxford for an all-night Vigil in October 2012, with the polyphony provided (marvellously) by the Tallis Scholars as we worked through the monastic Hours! Touring was in Belgium, the Netherlands, Portugal, France, Germany and Poland during the year.
I sing as the 2nd tenor in Oxford-based Liedertafel (directed by Duncan Saunderson) and for Andrew Kirkman's Binchois Consort and for Armonico Consort from Warwick, directed by Chris Monks.
Additionally the tenors from Westminster Cathedral, Westminster Abbey and St Paul's Cathedral call on me to deputise, where it is always good to catch up with friends and colleagues in these London institutions. Nearby Christ Church, Oxford is also visited and I sing occasionally for Cantores Missae, a small business which supplies ornate liturgical music for various Catholic parishes in London!
Matthew Vine

singer - pianist - composer






© Matthew Vine 2013
Design by

Blue Mouse